Applicants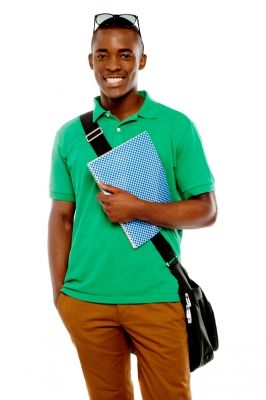 There are two tests, the AQL and the MAT.  The AQL is written in a 3 hour morning session. The MAT is written on the same day in a 3 hour afternoon session.
Each university and faculty determines which tests must be written and the deadline to receive results.
The schedule of NBT National Test Sites is routinely updated to reflect changes in sites and number of seats available.  Four weeks prior to a test date, sites will be closed.
You must be at the check-in desk by 7:30 AM on your scheduled test date.
Sunday sessions are offered at major test sites to accommodate learners who cannot write on Saturday.
You are not allowed to write the AQL test on one day and the MAT test on another.
You must use your name as printed on your official ID when registering and when writing. Your ID will be checked before you are allowed to write on test day.
Registration is date and site specific; learners who do not report as scheduled must re-schedule and pay for the make-up test session.